Tribute Videos
"THIS IS YOUR LIFE" – BUT FUNNY!
IT'S A MOVIE.  ABOUT YOU.  YOUR LIFE.  YOUR COMPANY.  YOUR ORGANIZATION.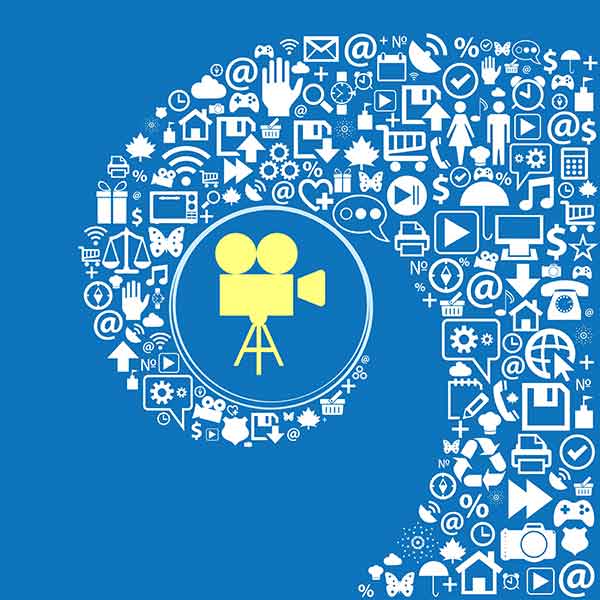 What is the Ultimate Tribute Video?
It's a movie. About you. Your life. Or perhaps your company or organization. And it's got all the details right, but it's funny. Gut-level funny. So one moment, your friends, family, or co-workers are paying homage, and everyone is touched by emotion, and the next, they're laughing hysterically. There's a warm glow in the room. This is no ordinary generic video collage. This is a handcrafted piece of art.
Who Is it For?
Some milestones in life call for something special. So Whether it's for a couple getting married, an important anniversary, a mitzvah, an honorarium, a landmark birthday, or a company celebrating it's achievements, The Ultimate Tribute Video is about whatever or whoever you want it to be.
What Makes It Special?
Think of it as "This is your Life," as created by a professional comedian and filmmaker. There's a blend of warmth and humor that let's you sit back and relax, knowing that you're in good hands. And It's lasting. You will want to watch this video over and over again.
CLICK BELOW TO WATCH HARRY'S VIDEOS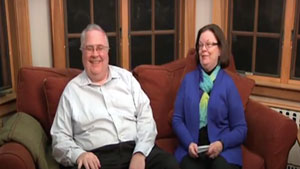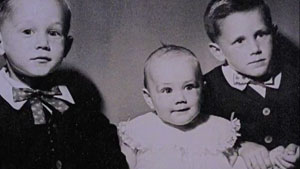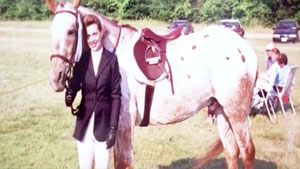 60th Birthday Testimonial
Six Special Events From Beginning To End
HOW CLIENTS WORK WITH HARRY
National Mortgage Brokers

socialweb

2017-09-17T19:16:42+00:00

Society of CPA's

socialweb

2017-09-17T19:18:11+00:00

Yucca Mountain

socialweb

2017-09-17T19:19:32+00:00

Tribute Videos

socialweb

2017-09-17T19:20:43+00:00

Rabbi Marriage Renewal

socialweb

2017-09-17T19:22:24+00:00