NY State Society of CPAs
CORPORATE PUT-ON & HUMOROUS TRIBUTE VIDEO
OVERVIEW: INCOMING PRESIDENTS INSTALMENT DINNER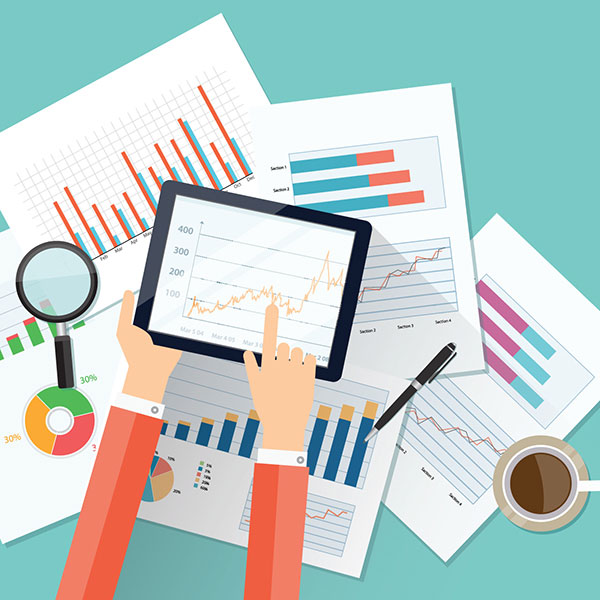 Why Was Harry Hired?
When Scott Sanders, the incoming President of the Nassau Chapter of the NY State Society of CPAs (I know that's a mouthful), was preparing for his installment dinner, he wanted to avoid the tedious boredom he had witnessed at similar such events.
Scott hired Harry to do a put-on, pretending to be from the NY State Society of CPA's, honoring him for his new position.
How Did Harry Prepare?
Harry gathered information from Scott, his friends, family and colleagues, and researched Scott's CPA firm, and the Society of CPA's. Harry also created a humorous "this is your life" tribute video with help from those same people to be played after his speech.
What Happened At The Event?
Before Harry came on, he noted that the audience of 300, which were mostly made up from Scott's firm, was chatty, a bit inebriated, and not fully attentive to the speakers, including to some extent, Scott Sanders.
So when Harry was introduced, he made a point of moving quickly and strongly to grab the audience's attention, get them laughing, and fake them all out at the same time. Immediately following his performance, the video was then played.
Feedback
Great job! I have received raves from everyone about the outstanding performance you gave at my installation dinner as President of the Nassau Chapter of the NY State Society of CPA's. You took a very tough and chatty crowd and just owned them right from the beginning, getting huge laughs while convincing them that you were an economist that was going to join my accounting firm.

The crowd loved it! And then to top it all off, you made a very funny touching humorous tribute video that had everyone rolling as well.

I want to thank you for all the time you took to learn about me both for the put-on and the video. As much as I knew you were going to be a hit, it was even better live and in person.

I would be happy to be a reference for you to anyone looking for a great entertainer that not only does his homework, but also really delivers a home run.
Six Special Events From Beginning To End
HOW CLIENTS WORK WITH HARRY
National Mortgage Brokers

socialweb

2017-09-17T19:16:42+00:00

Society of CPA's

socialweb

2017-09-17T19:18:11+00:00

Yucca Mountain

socialweb

2017-09-17T19:19:32+00:00

Tribute Videos

socialweb

2017-09-17T19:20:43+00:00

Rabbi Marriage Renewal

socialweb

2017-09-17T19:22:24+00:00