National Mortgage Brokers
CORPORATE PUT-ON
OVERVIEW: HARRY'S MISSION – TO ENTERTAIN THE SINGLE MOST IMPORTANT MORTGAGE BROKERS CONFERENCE IN THE COUNTRY.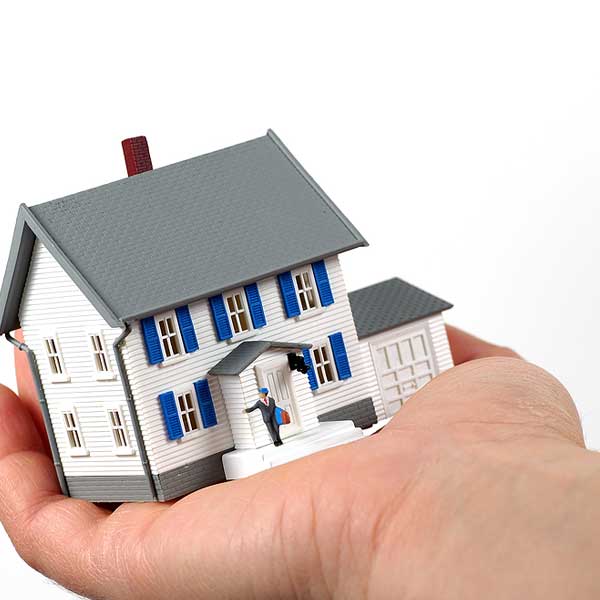 Why Was Harry Hired?
The National Mortgage Brokers Association was in a bind. Their annual convention, being held in Cleveland Ohio, had lined up the Senate Chairman of the Finance Committee, a congressmen from Ohio and numerous industry leaders to speak at their event. But then, at the last minute, The Speaker of the House of Representatives cancelled. The association decided to hire Harry to take his time slot.
How Did Harry Prepare?
Harry studied the association and got help from the client.
What Happened At The Event?
Harry was introduced as a liaison between the White House and the Federal Reserve.
The video shows Harry in action in a large high-powered event.
Feedback
Harry received great feedback from the client and attendees. He subsequently booked put-ons at 2 State Mortgage Brokers Associations as a direct result of this show.
Six Special Events From Beginning To End
HOW CLIENTS WORK WITH HARRY
National Mortgage Brokers

socialweb

2017-09-17T19:16:42+00:00

Society of CPA's

socialweb

2017-09-17T19:18:11+00:00

Yucca Mountain

socialweb

2017-09-17T19:19:32+00:00

Tribute Videos

socialweb

2017-09-17T19:20:43+00:00

Rabbi Marriage Renewal

socialweb

2017-09-17T19:22:24+00:00